10 Awesome Holiday Photo Ideas - No Professional Required
Every year when November rolls around I start stressing about the holidays. Shopping & cooking & holiday parties & shipping & Santa visits, AND, AND, AND. It's no wonder our holiday cards are always last on the list!
This year, I vowed we would NOT being scrambling for holiday pictures.
We took our family photos last weekend (YAY!) and now we're here to help YOU get yours done too!
Here are some of my favorite 'inspiration photos'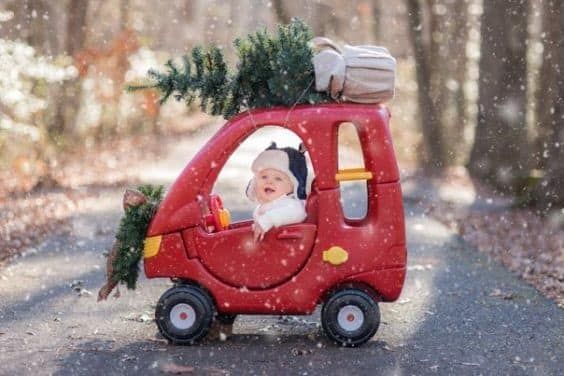 Deck the Car with Holiday Cheer
This is probably my all time favorite holiday photo. Is there anything cuter than an infant channeling their inner Clark Griswald?
Image Courtesy Of l Clearly Perceived Photography
---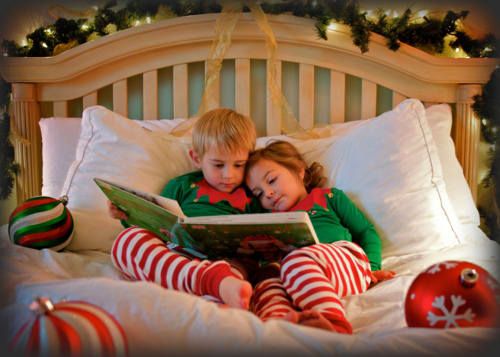 A Sweet Storytime
This photo is simple to recreate with some garland, Christmas PJ's, and lamp lighting!
Image Courtesy Of l Tumblr
---
Silent Night
Regardless of whether your kids have been naughty or nice this year, this photo is pretty hilarious!
Image Courtesy Of l Dawn Bienkowski Photography
---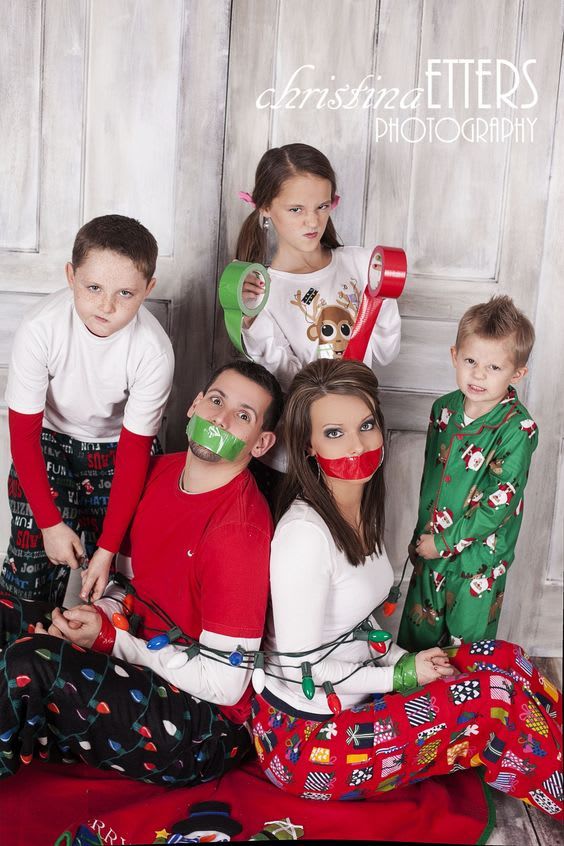 Silent Night - Kids Rule
Loving the clever twist on the Silent Night idea! Kids rule, parents drool!
Image Courtesy Of l Christina Etters Photography
---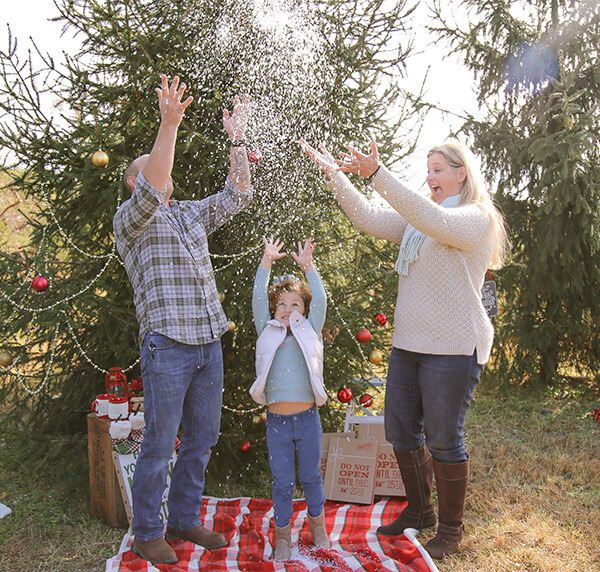 Confetti Makes Everything Pretty
This one may require a friend or family member's help, but the effect is totally worth it!
Image Courtesy Of l Vanessa Hicks Photography
---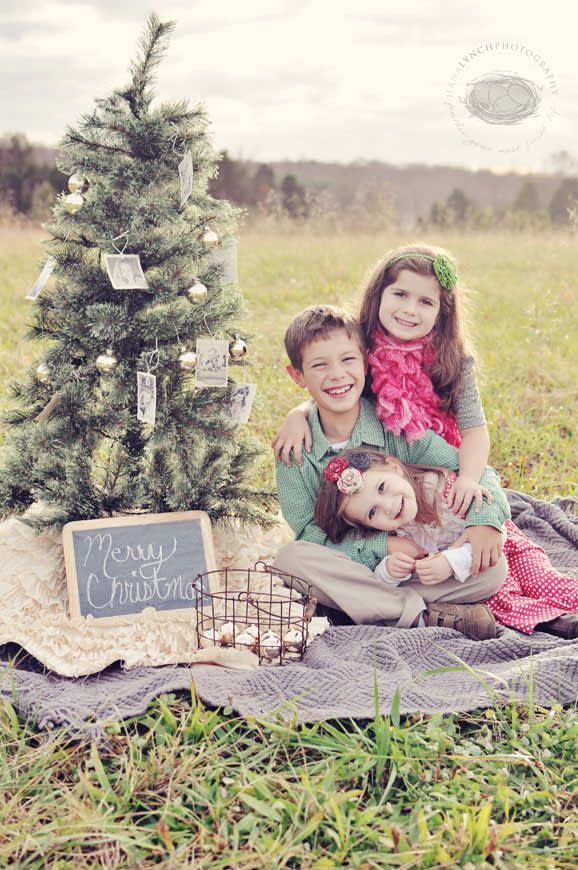 A blanket, A tree and POOF!
Colorado is one of the BEST places for a pic like this. SO many warm winter days to shoot outside!
Image Courtesy Of l The Momtog Diaries
---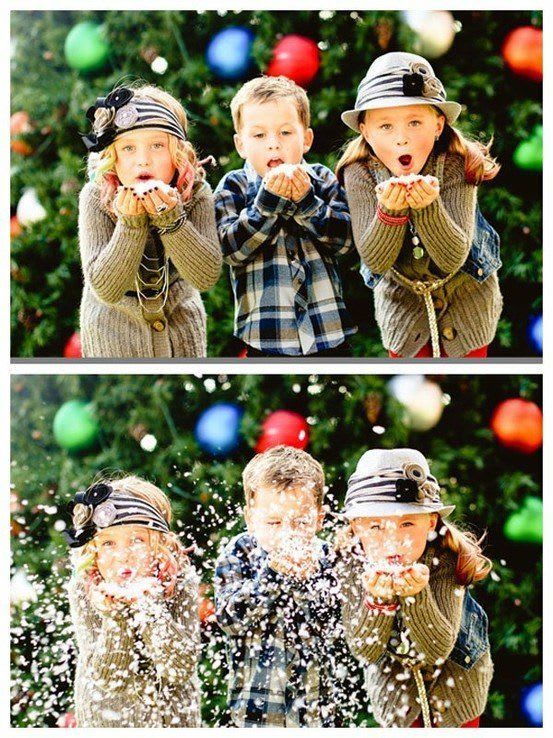 Blowing Snow
Use a little artificial snow from your local craft store for a fun action shot!
Image Courtesy Of l Britain Earl Photography
---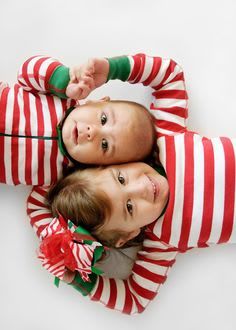 Head to Head Holiday Action
The beauty of this photo is it doesn't have to perfect. Funny faces, crooked smiles and wiggly children make it even better!
Image Courtesy Of l Pinterest
---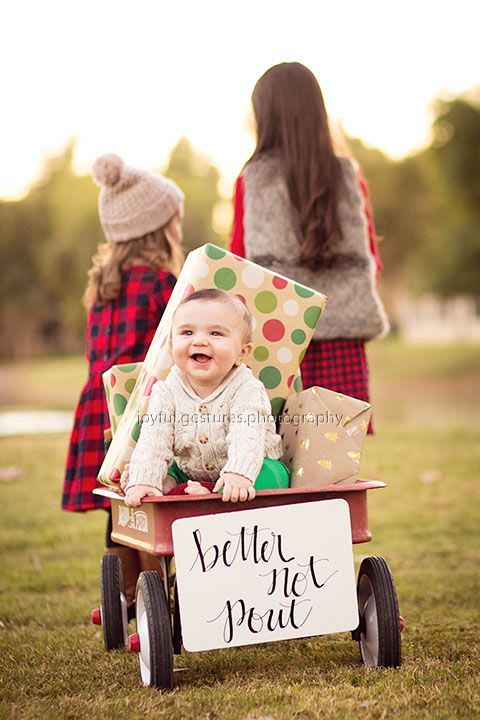 Holiday Wagon
Every family has a wagon (or can borrow one!) Add a few wrapped boxes and a trip to the park for some fun action shots with the whole family! This one work for even the littles who don't like to smile on command.
Image Courtesy Of l Joyful Gestures Photo
---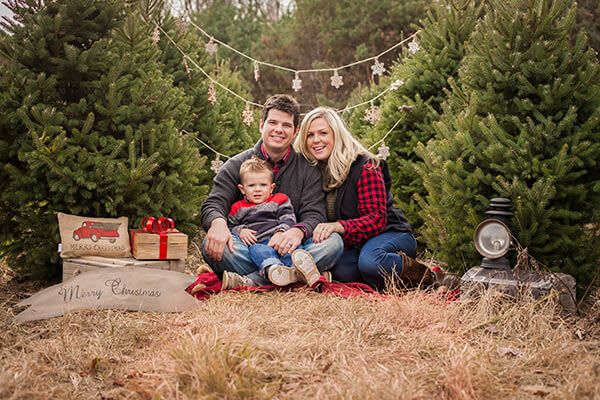 Impromptu Forest Shoot
---