Appealing Your Property Valuation: Is It Worth Your Time?
Your assessed value just shot through the roof.
You're thinking you want to fight the fight.
We get it, taxes seem to go up every single year. And what do you get for that money anyways? The good new is you're not alone. More and more homeowners are challenging their valuations, and a about 50% of them are winning, according to the National Taxpayers Union.
But before you go charging the steps of your State Capital, let's get some basics down.
How are taxes calculated?
ASSESSED VALUE x COUNTY TAX RATE = TAXABLE VALUE
TAXABLE VALUE x MILLS = ANNUAL TAX DOLLARS
How is the assessed value determined?
In Colorado a 're-appraisal' is done every 2 years. Every re-appraisal, the taxing authority (usually the county) ditches the old valuations, and is required to use a new sales list. In other words, the county is not allowed to adjust up or down from an old valuation, but come up with an entirely new number from a specific study period. For 2017, the study period is July 1, 2014-June 30th, 2016.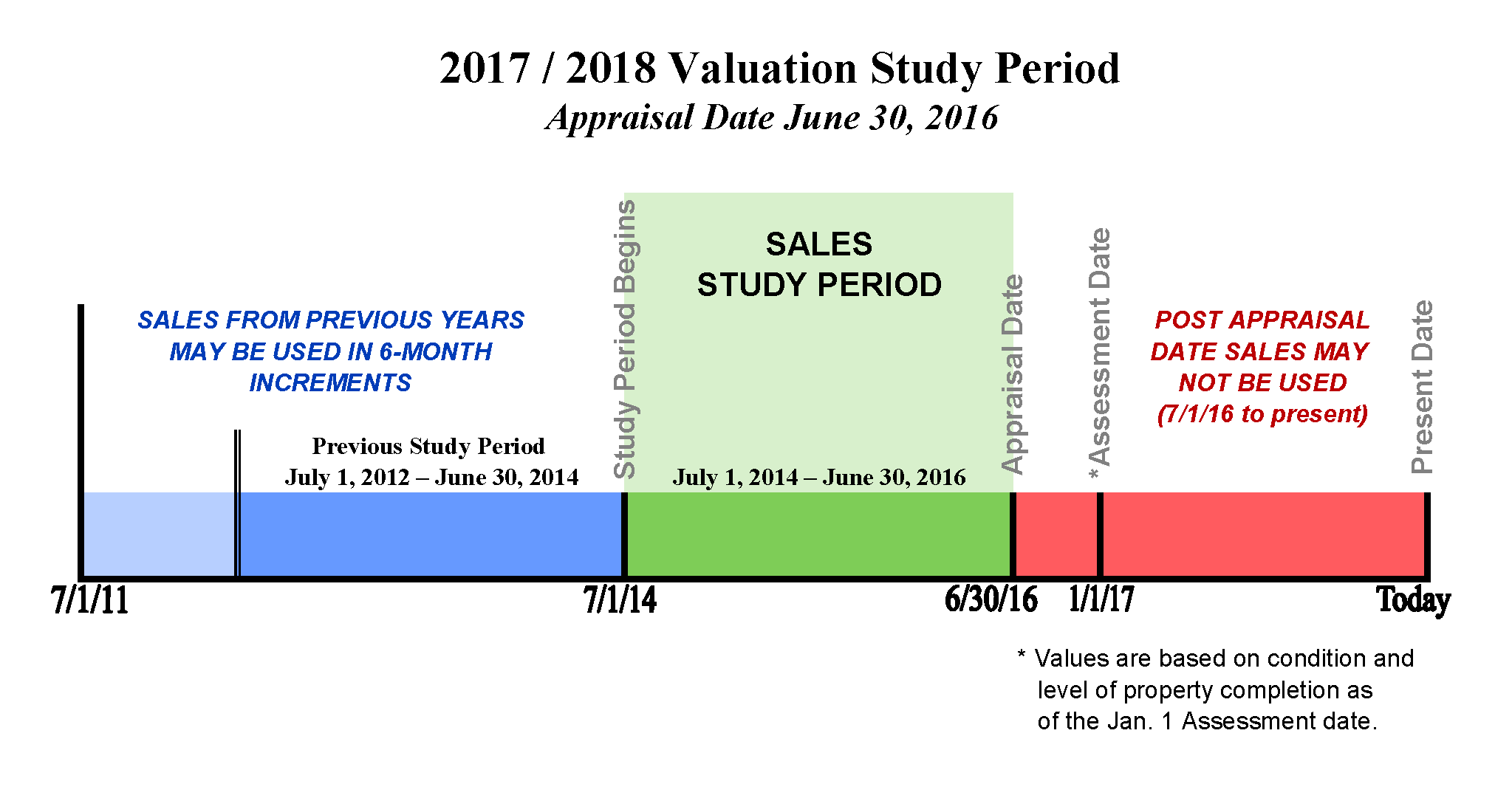 Key factors in your home, such as location, size, age, lot size, and condition are plugged into a mathematical algorithm to determine the assessed value.
All values are then reviewed to be sure the values are fair and equitable before the Notices of Valuation are mailed out.
But did your taxes really go up that much?
A very important factor is being overlook by 99% of homeowners right now is the tax rate. The tax rate in Colorado is going DOWN this year from 7.96% to 7.2%. That small percentage make a BIG difference in your taxes.
Here's an example of a home in Parker:
| | | | |
| --- | --- | --- | --- |
| TAX YEAR | ACTUAL VALUE | ASSESSED VALUE | EST. TAX AMOUNT |
| 2016 | $319,460 | $25,430 | $3,355 |
| 2017 | $384,421 | $27,680 | $3,652 |
| | | Difference | $297.00 |
That's a whopping $64,741 increase in assessed value, but the actual tax dollars this homeowner will pay is only increased by $297.00, or $24.75 per month.
As you can see, since our tax rate dropped so much this year an appeal may not be worth your time.
Still interested in an appeal? You have until June 1st.
Step1 - Pull comparable sales from the study period which justify your suggested value.
Step 2 - Complete the required forms (either physical or online) for your taxing authority.
Here are links for the appeal process by county:
Adams County Tax Appeal Process
Arapahoe County Tax Appeal Process
Boulder County Tax Appeal Process
Denver County Tax Appeal Process
Douglas County Tax Appeal Process
Jefferson County Tax Appeal Process
We are happy to answer any questions you may have! Please feel free to reach out for help!