Don't Miss Denver Restaurant Week!
Mark your calendars! Denver Restaurant Week 🍽 is right around the corner! Running from February 23 to March 4, this year features more than 250 restaurants and is set to be the city's biggest and best yet. 💯
These top restaurants offer a choice of three priced tiers for their multi-course menus ($25, $35, and $45 per person), which makes choosing a restaurant that fits your budget easy. 🙌
For a full list of participating restaurants, click here!
Here are our top 5️⃣ picks to try!

Cost: $25
Location:
4959 S. Newport Street, Denver, CO 80237
Photo courtesy of Westword
---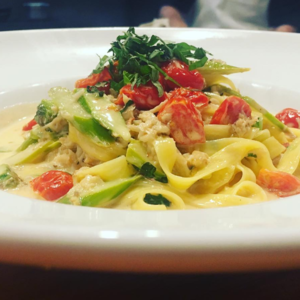 Cost: $35
Location:
2700 South Broadway, Suite A, Englewood, CO 80113
Photo courtesy of Sacred Grace
---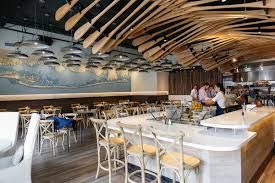 Cost: $35
Location:
2625 E 2nd St., Denver, CO 80206
Photo courtesy of Eater Denver
---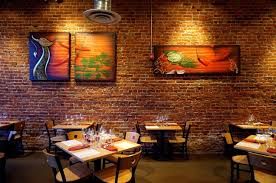 Cost: $35
Location:
2134 LARIMER ST.DENVER, CO 80205, Denver, CO 80205
Photo courtesy of Westword
---
Cost: $45
Location:
2500 East 1st Ave, Suite 101, Denver, CO 80206
Photo courtesy of Thrillist
---
Let us know which restaurant you decide to try out! 🥂