Fed increases interest rates - How it affects your everyday life
Today the Federal Reserve increased the federal funds rate by a quarter point, despite slowing inflation.
Most people think these types of increase only affect you when you're looking to purchase a new home or car - but these increases actually affect your day to day finances in a major way.
CREDIT CARDS
Most credit cards these days have a variable rate, which means there's a direct connection to the Fed's benchmark rate. The quarter-percentage-point rate hike means you'll pay an extra $2.50 a year for every $1,000 of debt, according to NerdWallet.
The average American family carries approximately $25,000 in credit card debt - meaning their credit card payments will go up roughly $62.50 this year. That's probably not going to break the bank, but factoring in the previous 3 rate hikes in the last 18 months and you're looking at almost $200 a year in additional credit card interest.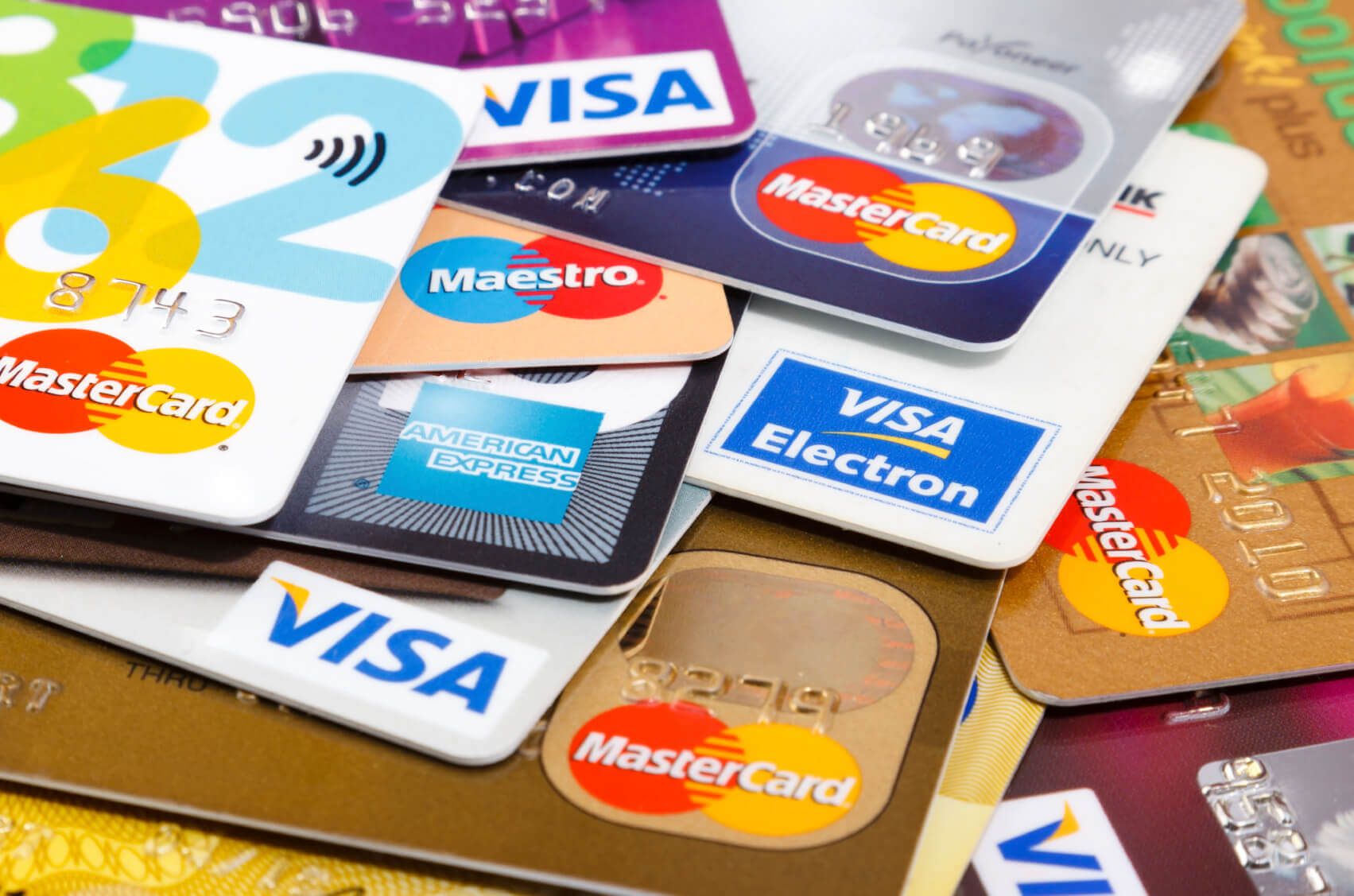 MORTGAGES
The general economy, the Fed and inflation all play factors in determining fixed mortgage rates. The average 30-year fixed-rate mortgage is now about 4.04 percent — up slightly from the record low of 3.50 percent in December 2012.
If you currently have an adjustable rate mortgage on your home you are likely to see your payment increase from the recent rate hike.
The increase will definitely affect buyers that are looking to purchase a new home.
For example, a rate increase of 25 basis points would cause the payment on a $400,000 mortgage to increase by $83 per month. That doesn't sound like a lot, but for buyers who are 'maxing out' their loan approval, that translates to about $15k-$20k decrease in approved purchase price. OUCH!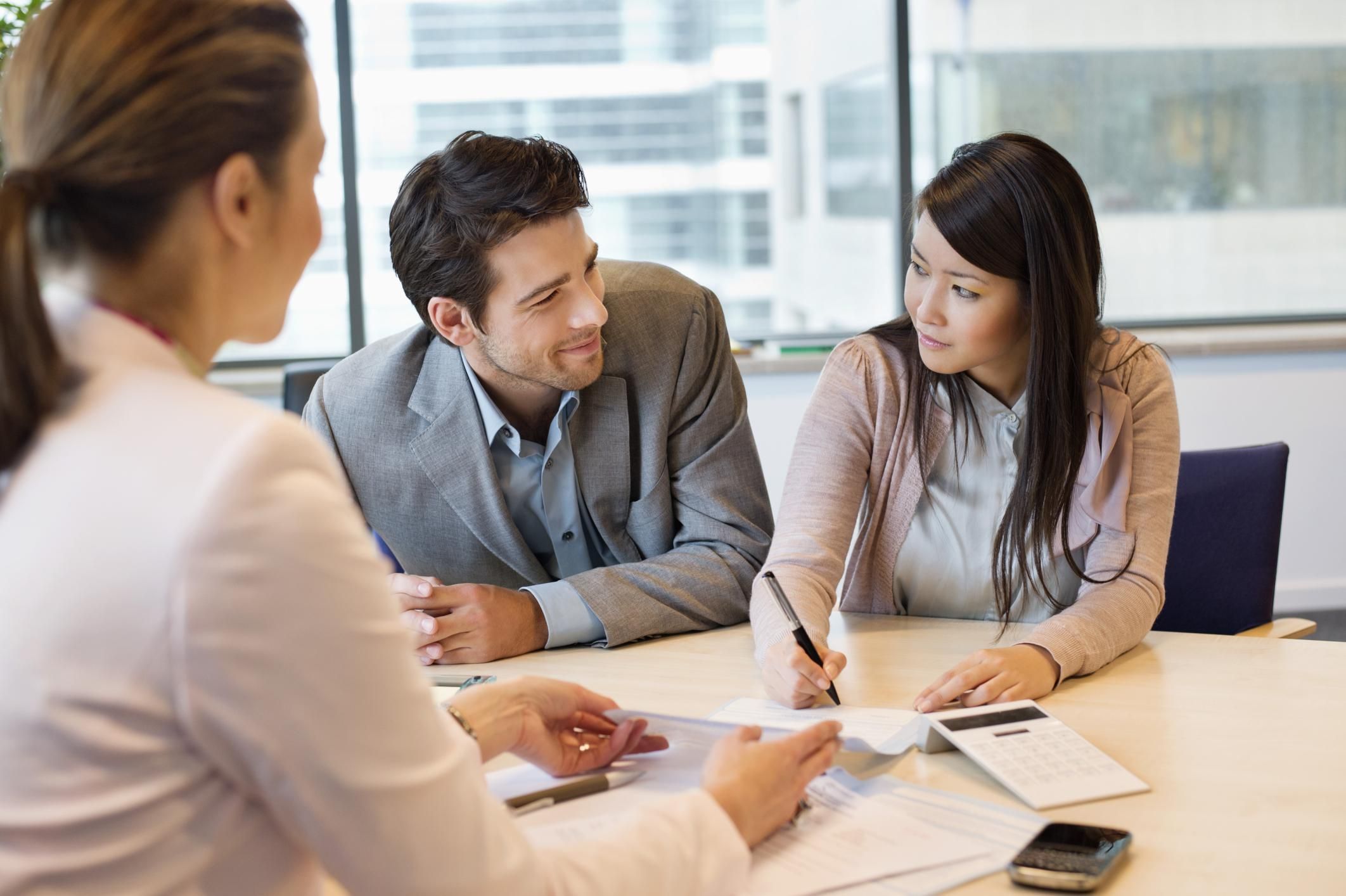 STUDENT LOANS
Federal student loan rates are fixed, so most borrowers won't be affected by this rate hike. However, if you have a private loan, it may be a variable rate tied to the Libor - which means that when the Fed raises rates, you are likely to pay more interest.
Now would be a great time to take a look at your current student loans and determine if they are fixed or variable. If they are variable, you may consider refinancing those loans into a fixed program.