Waterfall Hikes To Try This Summer! ⛰
Hiking season is upon us! BUT! BEFORE YOU HIKE! Many trails in Colorado close for portions of the year or for maintenance. Please check to make sure the trail is open before heading out and follow all suggestions for safety on these trails as well as basic hiking safety (i.e. let someone know where you are hiking, take water, keep pets on leash in appropriate areas).
---
COLORADO WATERFALL HIKES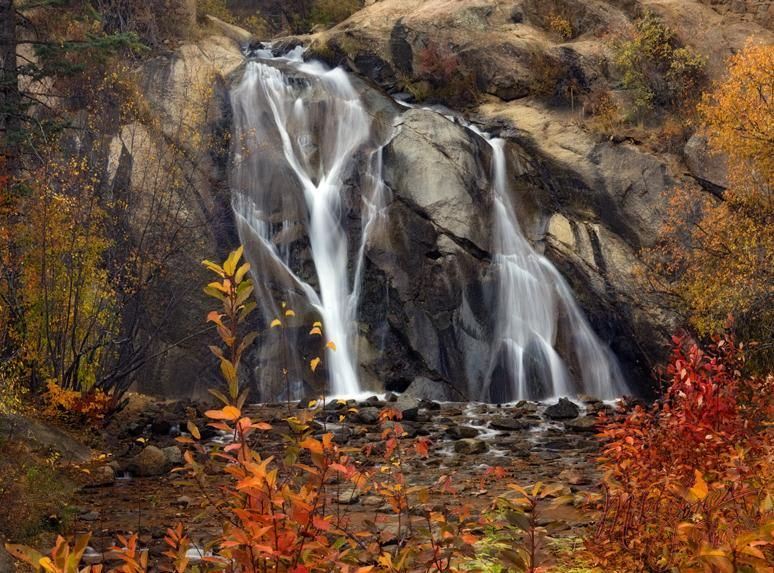 Photo courtesy of Backpack Preserver.
.1 mile (super easy) near Colorado Springs, CO
These beautiful falls were named after Helen Marie Hunt, a poet, writer and activist. These beautiful falls can be viewed from the road or you can see them from the top with a short hike up the hill.
---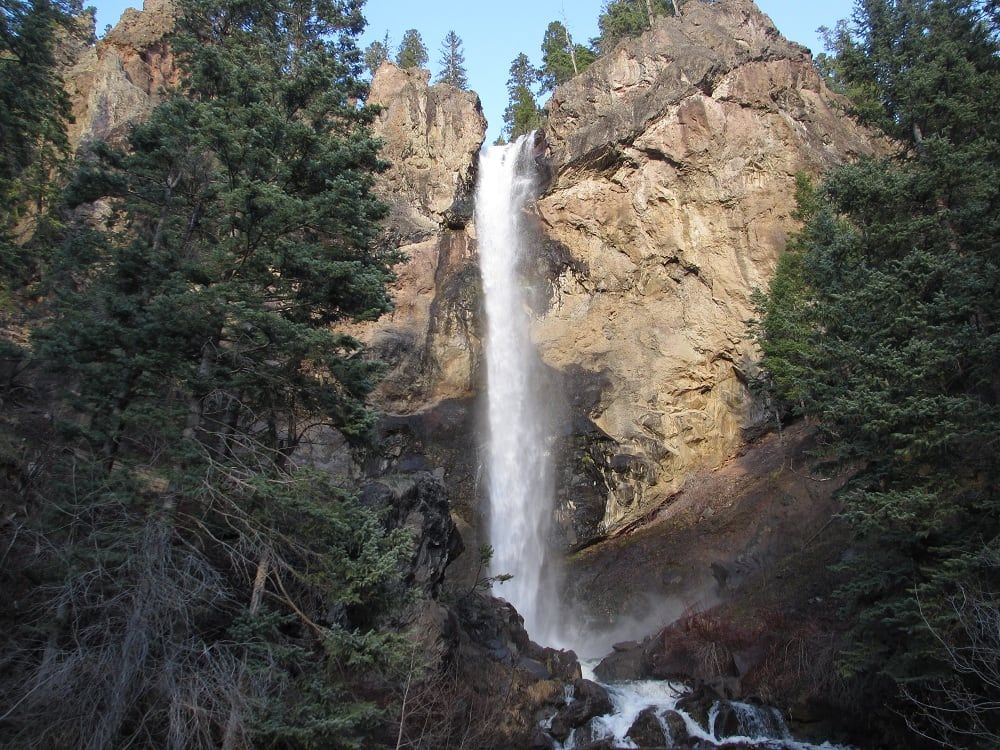 Photo courtesy of Uncover Colorado.
.6 miles (easy) near Pagosa Springs, CO
This short trail features signs about local wildlife so you can learn a bit more about the incredible nature of Colorado and see the stunning falls.
---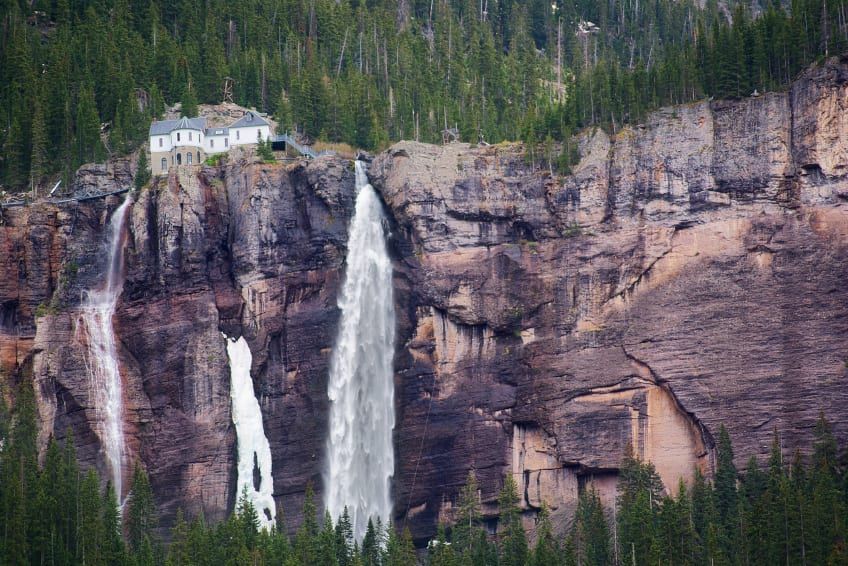 Photo courtesy of Telluride Air Club.
1.8 mile (easy) near Telluride, CO
The trail head is near the McGraw Ranch and passes through some beautiful wildflower areas before ending at the tallest free-falling waterfall in Colorado.
---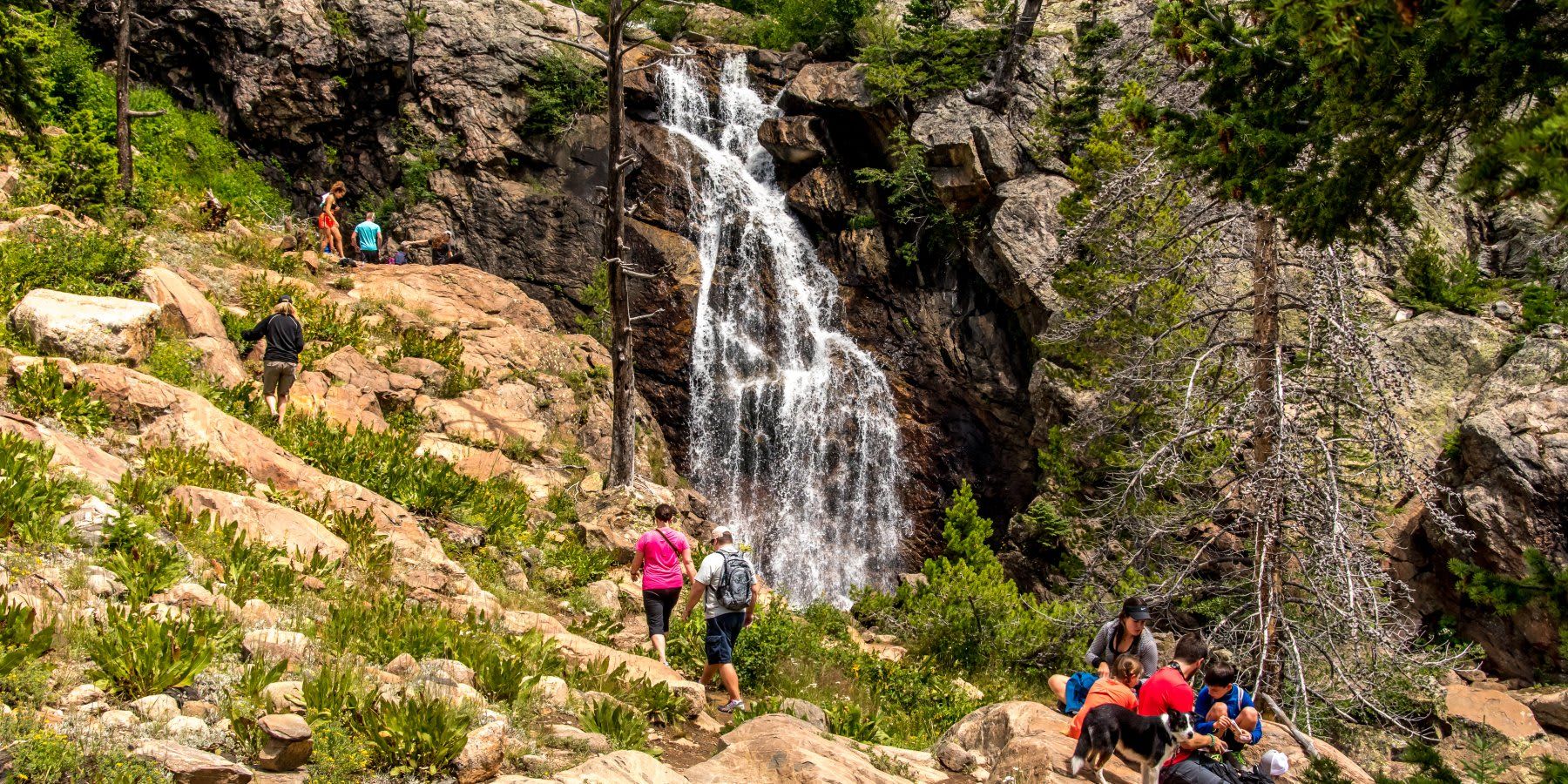 Photo courtesy of Outdoor Project.
.25 to 4.6 mile
loop (easy to difficult) near Steamboat Springs, CO

This can be a sightseeing trip or a planned day hike to see these amazing falls. Taking the longer trail requires good hiking boots in summer and snowshoes in the winter, but is worth the effort
---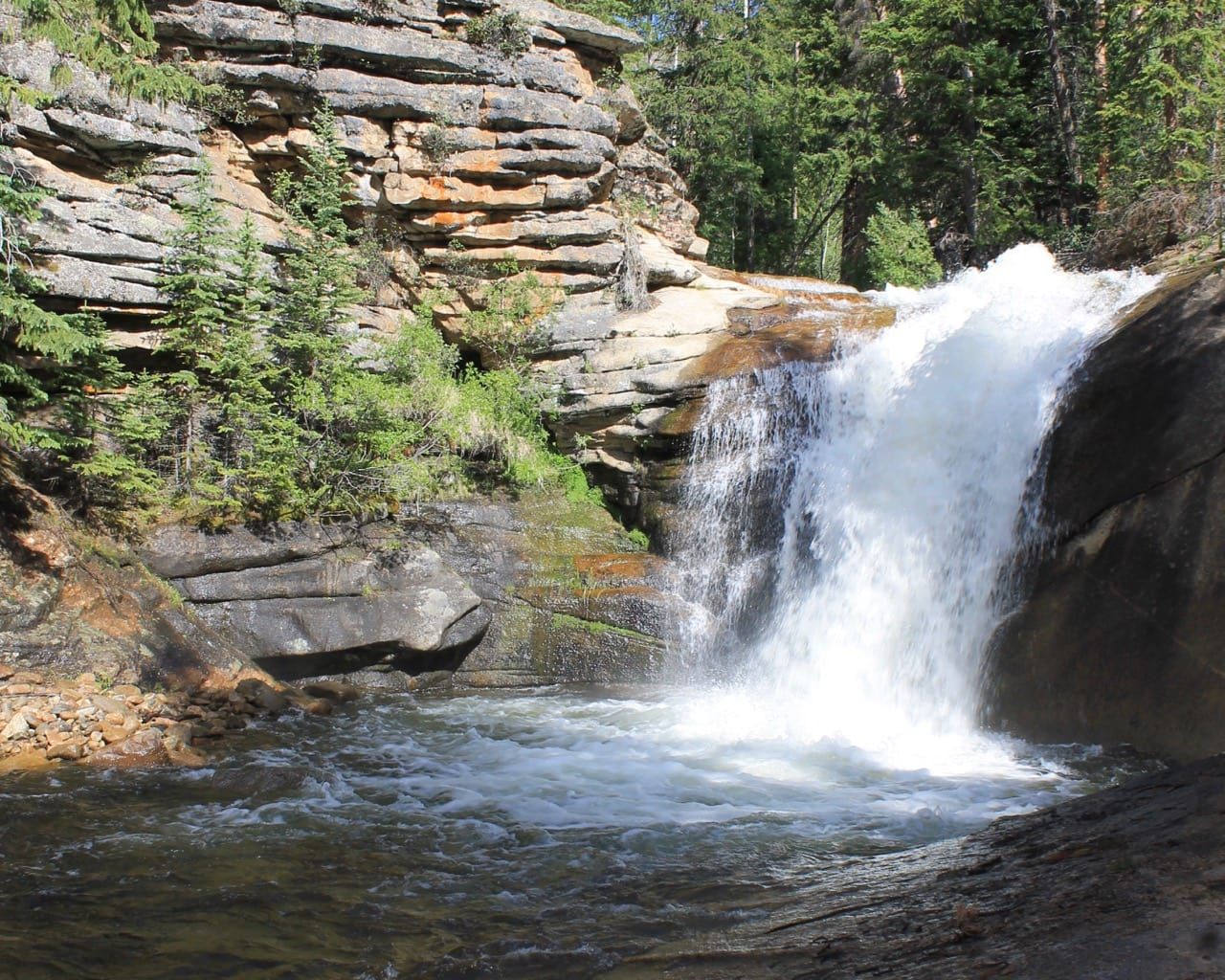 Photo courtesy of 303 Magazine.
4.4 miles (moderate) near Estes Park, CO
The first part of this trail has been reported as a challenge, but if you are up to it there is the reward of meadows of wildflowers and the West Creek Falls at the end of the trail.
---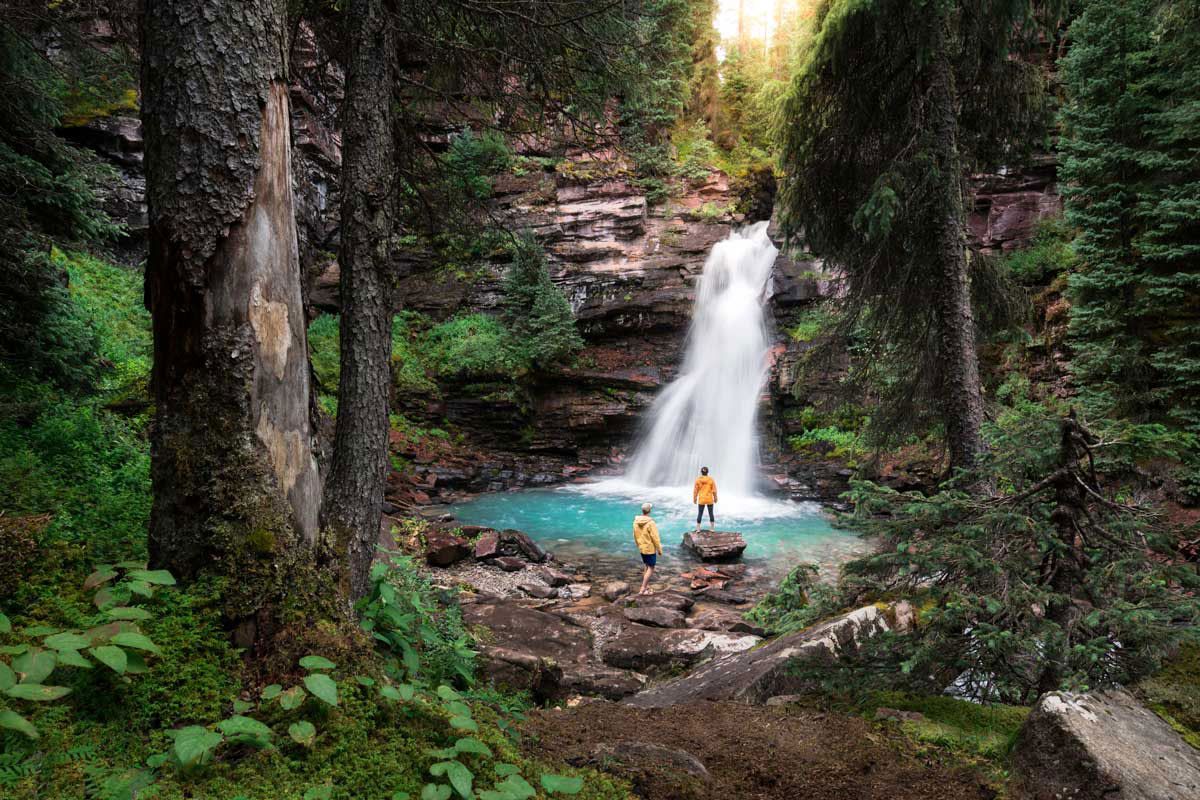 Photo courtesy of Colorado.com.
5.4 miles (moderate) near Estes Park, CO
This trail rewards intrepid hikers with more than one waterfall to admire. The first along the path will find the Copeland Falls, then a little ways further you will encounter the Calypso Cascades, finally coming to the Ouzel Falls.
---
Did we miss a waterfall hike you ❤️? ⛰ Let us know! We'll add it to our list!