5 Mistakes Home Buyers Should Avoid
5 Mistakes Home Buyers Should Avoid
Beginning your home search can be a daunting task. It's easy to see how buyers can become overwhelmed and eventually make mistakes. Because of that, our team makes sure that you, and all other potential buyers, understand what pitfalls are out there, and how to avoid them. In short, we make the process as easy and painless as possible. By the end of your search, with our support and guidance, you will live happily ever after in your new, dream home.
Waiting until you find a home you love to get pre-approved.
We get it. You've heard from your co-workers, your friends, your Mom - don't have a bunch of lenders pulling your credit. Your score will go down! You won't be able to get approved!
Or maybe, you are waiting for a few credit "blemishes" to come off your report before applying.
Here's the problem with that theory...
First, without an approval you have NO IDEA what you can really afford. Online mortgage calculators are inaccurate, and the only way to really know is to speak with a mortgage professional.
The Colorado real estate market is still moving at light speed. Homes that are properly priced are still selling in jut a couple of days, and often times with multiple offers. If you wait to get pre-approved, you likely will not be able to submit your offer in time to submit a successful offer.
SOLUTION: Get pre-approved with one our of our trusted lenders right away. You'll know what you can afford, and you'll have the tools to make a successful offer when your "perfect home" comes available!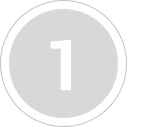 Not tracking your credit
Getting pre-approved is a great first step, but monitoring your credit throughout the buying process is equally important. We don't want a surprise collection or late payment to throw a wrench into your home purchase.
You can go to websites like Credit.com and track your Experian credit score for free, and even get a credit score card which will show you how to tackle the 5 key factors that make up your credit score - payment history, credit usage, credit age, account mix, and credit inquiries.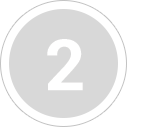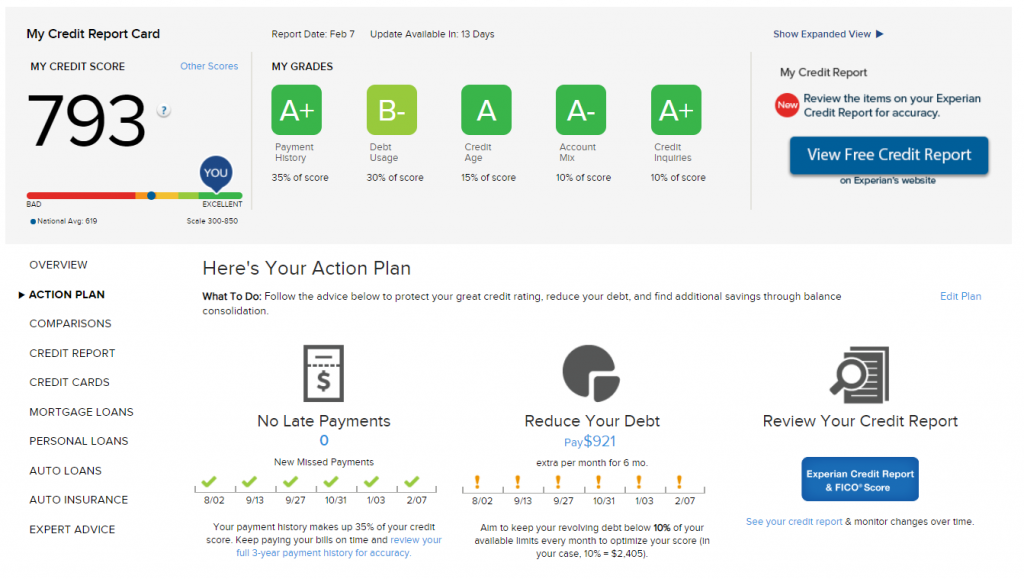 Choosing your agent because they are your friend, family member, or neighbor.
We get it. Everyone knows a real estate agent. Your neighbor, your co-workers wife, your Cousin Cindy. That being said your should NEVER choose our real estate agent based on the fact that you know them or are related to them.
Choosing the RIGHT real estate agent is one of the most important decisions you will make during this entire process.
The right real estate agent will do much more than open door for you. They should be connecting you with a proven lender, helping you to select a home that will be the best fit for you and your family, negotiating sale terms on your behalf, advocating for you throughout the process and much more.
The average* agent, according to the National Association of Realtors sells only 5 homes per year. This is your largest financial transaction you have/will make in your life! Would you have heart surgery by a doctor that only performs surgery on 5 patients per year? NO!!!
TRUE STORY: In a recent closing, the Buyers were sitting at the closing table happy as can be to sign the paperwork. They couldn't WAIT to own their new property. This was a large agricultural land purchase, and as I was reviewing the paperwork I realized that the title company had made a critical error on the deed - one that eliminated a large portion of their water rights. This mistake, had it gone unnoticed, could have cost the Buyer their water rights, worth over $25,000 per YEAR in usage.
Even scarier, this mistake was buried in lines and lines of legal jargon that the large majority of agents never even read, and probably don't understand!
Don't leave your future up to an inexperienced agent.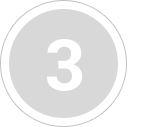 Trying To Find Perfection
There is nothing wrong with having a wish list for your new home. When purchasing, your home will likely have 3 main components: Location, Size and Price. Lining up those three requirements can often be challenging on it's own, but adding a list of requirements on top of it can be downright impossible. As your search develops, begin separating out the "must haves" and the "nice to haves." For example, stainless steel appliances might be NICE to have, but those are easily added to a property later down the road.
We often times tell client that if they find a home with 85% of their wish list covered, then it's likely a very good match. If you're looking for perfect, you may end up finding nothing at all.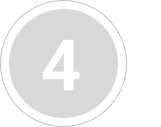 Buying things before closing
0% financing on appliances?!? Sign me up!!
NO!!!!!! Buying a home is so exciting, and many buyers cannot wait to purchase new furniture, new appliances, etc for their home. Many companies promote 0% financing, No Payment for 12 Months and similar offers. Even without payments, these purchase can negatively affect your credit score, your debt to income ration - and in the most extreme circumstances, prevent you from gettin your home loan!
MORAL OF THE STORY: Wait until you've closed on your home, and then run out and grab that new living room set!