Things To Do In Denver: March 1st-8th
Holy cow is it March already? For us lucky Denver peeps that means we are smack in the middle of that weird "Third Winter" thing. It's 60 degrees. It's 10 degrees. It's both in one day!
The good news is there is no shortage of fun indoor AND outdoor events to spend your time at this weekend. Let us know if you try one out!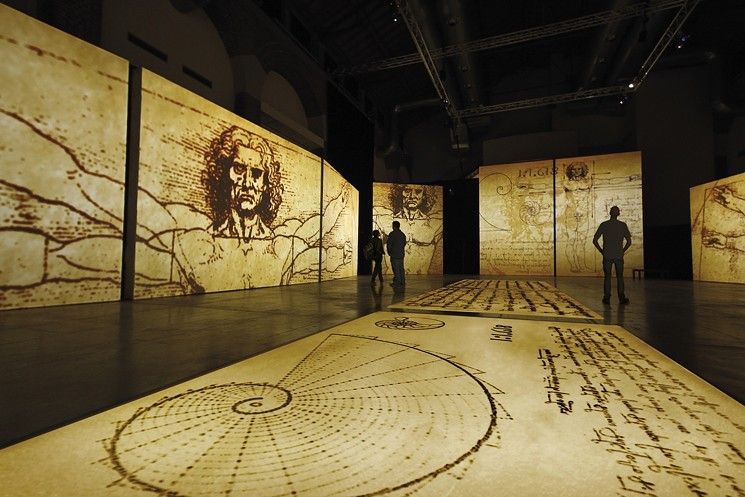 Leonardo da Vinci: 500 Years of Genius
Inventor, artist, scientist, anatomist, engineer, architect, sculptor, philosopher. Although Leonardo da Vinci died in 1519, his enduring influence comes to life in the new exhibition, Leonardo da Vinci: 500 Years of Genius. You will see why the ultimate Renaissance man remains an inspiration for the ages!
See nearly 70 of Leonardo's machine inventions, built using detailed concepts from his famous codices (notebooks), including a helicopter, airplane, automobile, submarine, and military tank.

Explore the exclusive "The Secrets of Mona Lisa," an analysis of the iconic painting conducted at the
Louvre by scientific engineer and photographer Pascal Cotte.
Be immersed in Leonardo's works through a multisensory cinematic experience using Grande
Exhibitions' SENSORY4 technology.
Test a Leonardo-inspired catapult, and encounter the Museum's historical enactors, presenting
characters who bring a personal perspective to the story of Leonardo.
WHEN: Opens March 1st, runs through August 25th 2019
WHERE: Denver Museum of Nature & Science
TICKETS: Tickets Available Through DMNS
Image Courtesy of: Denver Museum of Nature & Science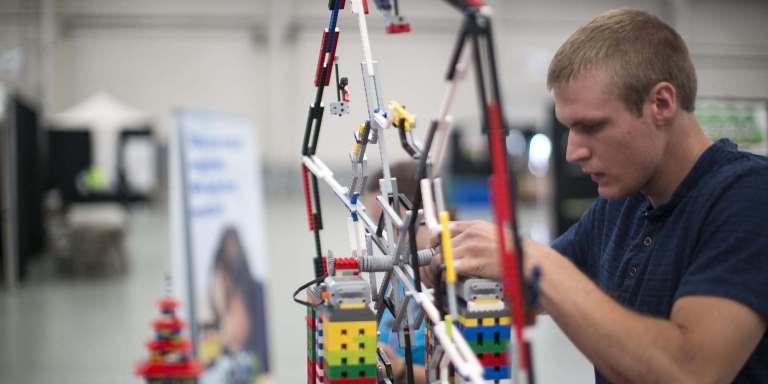 Rocky Mountain STEAM Fest
In the Rocky Mountains, we are celebrating all things creative, imaginative and exploratory at a festival extraordinaire… It's Science, Technology, Entrepreneurship (invention!), Arts and Making. STEAM Fest is an awe-filled, jaw-dropping chance to tinker, hack, build, crumble, fly, drive, drink, DO, dabble — PLAY!)
You won't want to miss the exhibitors, activities, entertainment, education and more…

Arts and crafts

Robotics and electronics

Building and making

Food and drink

Legos and marble tracks

Science in action with oozing, bubbling, electrifying stuff
WHEN: Opens March 2nd & 3rd 2019
WHERE: Boulder County Fairgrounds
TICKETS: Tickets Available Through Maker Bolder (Save money by purchasing tickets in advance!)
Image Courtesy Of: www.visitlongmont.com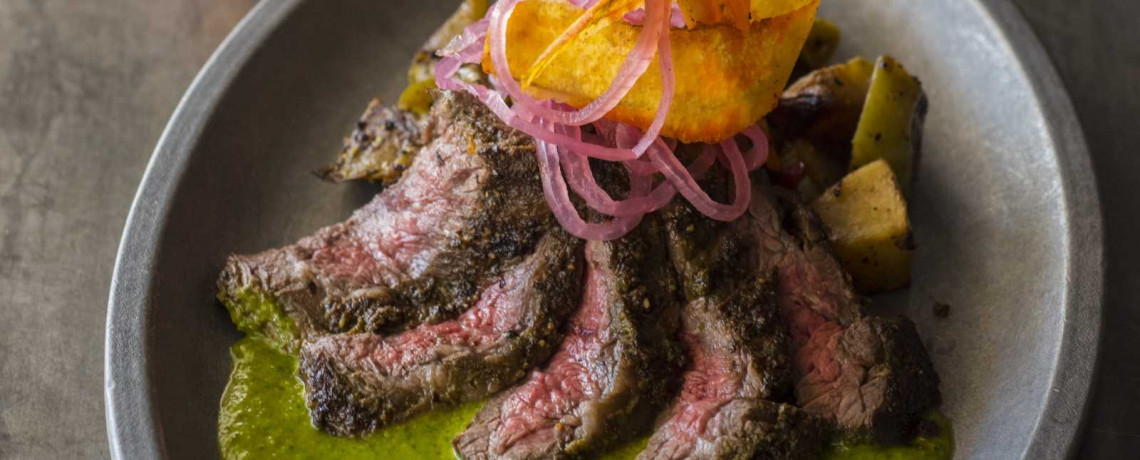 Denver Restaurant Week
There are still a few more days to enjoy Denver Restaurant Week! You can dine from hundreds of participating restaurants like Acova, Bacon Social House, Capital Grill and more! Best yet, their Denver Restaurant Week specials are a fraction of the price of their normal menu.
Check out their full list of menus here, or visit the neighborhood map of participating restaurants if you'd like to stay close to home!
WHEN: February 22nd-March 3rd
WHERE: Throughout the Denver Metro Area
TICKETS: No tickets required, but reservations strongly recommended
Image Courtesy Of: denver.org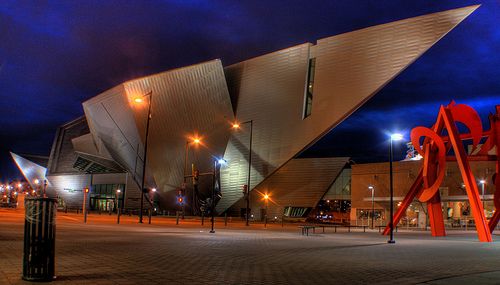 FREE First Saturday at Denver Art Museum
Every first Saturday of the month is FREE at the Denver Art Museum. Explore the museum's galleries, including the opening day of Treasures of British Art: The Berger Collection. There is plenty for adults and kids alike, with the DAM's children's activities like A Walk in the Woods, where children can create animal art, build horse sculptures, and compete n the bird watching challenge.
WHEN: March 2nd, 10am-5pm
WHERE: Denver Art Museum
TICKETS: No tickets required for general admission. For tickets to the exclusive Dior: From Paris to the World exhibit, buy online here.
Image Courtesy Of: wikipedia.com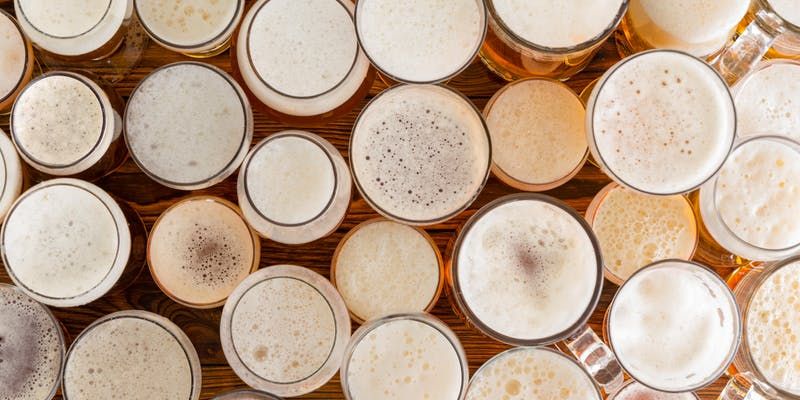 Mile High Beer Festival
The legendary, always local, always sold out Mile High Beer Festival returns in 2019!
Join us Saturday, March 2nd for the Annual Mile High Beer Festival at our new downtown venue, Number 38, as we sample the best craft beers in the great state of Colorado. With over 90 delicious beers to try - this is the one beer festival you just can't miss out on!
WHEN: March 2nd, 1pm-9pm
WHERE: Number 38, 3560 Chestnut Place, Denver
TICKETS: Purchase in advance, prices range from $39-$85
Image Courtesy Of: milehighbeerfestival.com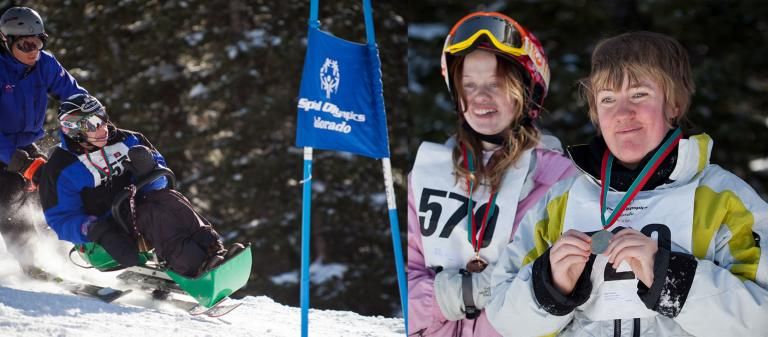 Colorado Special Olympics
Copper is proud to be the official winter training site for all Colorado-based winter Special Olympics athletes, as well as the official host resort for the Winter Games. Come support these amazing athletes as they compete at Copper for the 31st year in events including Alpine Skiing, Cross Country Skiing, Snowshoeing and Snowboarding.
Saturday, March 2
11am (tentative): Snowshoe and Cross Country Ski
11:30am: Super G (Alpine & Snowboard)
4pm: Awards
Opening Ceremonies & Victory Celebration/Dance to follow
Sunday, March 3
9:00am - 2:00pm: Slalom & Giant Slalom
9am (tentative): Cross-Country/Snowshoe Competition
Awards to follow competition
WHEN: March 2nd & 3rd
WHERE: Copper Mountain
TICKETS: RSVP Here
Image Courtesy Of: Colorado Special Olympics Facebook Page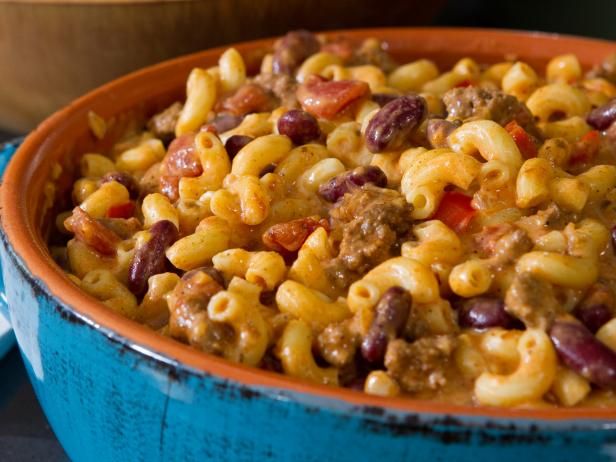 Mac 'n' Cheese & Chili Cook-Off - UPDATE: SOLD OUT
You're invited to treat your taste buds with scrumptious Mac 'n' Cheese and Chili at the Mac 'n' Cheese & Chili Cook-Off.
Includes: unlimited Mac 'n' cheese tastings, unlimited chili tastings, appetizers spread, craft beer, free raffle items, silent auction items, entertainment, and much more.
Join us for an afternoon of food, free raffle, entertainment, and silent auction items of fitness packages, spa treatments, dining packages, and much more.

Trophy for the top three chef dishes!

COOK-OFF SCHEDULE:

11:00-1:00 PM
-CHECK IN & WELCOME
-APPETIZERS
-MAC 'N' CHEESE & CHILI TASTING
-FREE RAFFLE DRAWINGS (every 15-30 minutes)
-SILENT AUCTION
-SUBMIT JUDGING CARDS

1:00 PM
-COUNTING OF MAC 'N' CHEESE & CHILI JUDGING CARDS

1:30-2:00 PM
-TOP CHEF AND SILENT AUCTION WINNER ANNOUNCEMENTS AND PRIZE PICK UP
WHEN: March 3rd, 11am-2pm
WHERE: Douglas County Fairgrounds
TICKETS: Get Your Tickets Here
Image Courtesy Of: FoodNetwork.com